Shopping Cart
Your Cart is Empty
There was an error with PayPal
Click here to try again
Thank you for your business!
You should be receiving an order confirmation from Paypal shortly.
Exit Shopping Cart
MENA Development Partners LLC
Developing successful business relationships in the Middle East.
**NEW - Collaborative research project on fracking.**
Doing Business in the Middle East
This particular post makes me a little nervous. As a woman, who has always had a career, I obviously understand how important it is for women to have rights to work, earn money and do whatever needs to be done to support themselves, their children and even sometimes, their husbands. I also respect tradition, culture and above all, religion. In my opinion, there can't be one answer or solution to this very complex issue.
A few weeks ago, the Middle East Excellence Awards Institute honored women in leadership by recognizing a select group of women in business in various business and government organizations who play a distinct role in the regional and global development.These nominees, winners and participants in these kinds of events deserve the highest accolades. Being a woman who has achieved excellence in a region that has a lot of red tape and road blocks for them to get past have done something truly extraordinary.
While some of the Middle Eastern countries educate to the highest level and hence have some of the most capable doctors, business women and even world leaders. There are others in the region where girls receive no education, can barely read & write and are not seen as part of society. Many of these countries that view and treat women in this manner do so in the name of their religion. Why is it that in a region with countries following the same religion can some give women the highest ranks and respect while others put them on the same level as farm animals?
While I may be jumping around here a bit and not following standard writing styles, I guess that is okay when it is a blog expressing my own opinions... but violence against women is NOT something that only happens in the Middle East. It happens everywhere!!!
Clearly this is not an issue that will be easily fixed, nor as I said above is it something that will only have one option as a solution. What he can hopefully do is continue awareness of the issue of women in business in the Middle East (and women's rights in general). Perhaps one solution is that we put more emphasis on the business to start focusing more on women. Even beyond eduction, if businesses start emphasizing the importance of women being part of the business culture, maybe that would be a baby step that could be have a huge impact on women's rights. Just a thought...
I also found this terrific website that I am it isn't getting more attention. I think the UN does more for the world than any other organization. http://www.unwomen.org/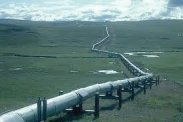 Jonathan Marcus BBC Diplomatic Correspondent wrote "The pipeline decision is bound to provide an additional irritant in relations between Washington and Islamabad. The US has consistently warned that the pipeline - if built - could potentially lead to US sanctions against Pakistan as part of Washington's efforts to contain Iran's nuclear programme."
I don't think there is a more tumultuous relationship than that of the US & Pakistan. While it is often said that "we are friends and respect each others' countries", I doubt that most people, whether US or Pakistani would believe for a moment that this is true. Let's see, Bin Laden was hiding there for who knows how long, the US constantly attacks them with drones. US feels they should be thankful for all the aid we send them but little of it is actually seen. (Many also feel this aid is leading to more corruption within Pakistan).
Now there is additional discussions and development around the gas pipeline that the US is so adamantly against. This will undoubtedly hurt the already fragile relationship between the two countries and sanctions against Pakistan will be detrimental to any hopes of peach between the two nations.
With elections coming up in Pakistan, the US should be watching very closely for any breakdown in Pakistan's democratic process. This in addition to imposing sanctions would set back prospects for stability years to come. Have we not learned from the existing wars and the political unrest in the region that the US cannot "fix" what is happening internally in these countries. Does the US really need to be involved in Pakistan's decision to build the gas pipeline with Iran? How will it benefit us as a country and us as US citizens? In my opinion, it will do nothing but continued harm. I never believe it is always the problem of "someone else", but come-on, enough is enough. Let's show this generation of kids who have grown-up with nothing but war that  there can indeed be peace and the world is a great and amazing place and that countries are here to HELP each other, not to "teach them a lesson".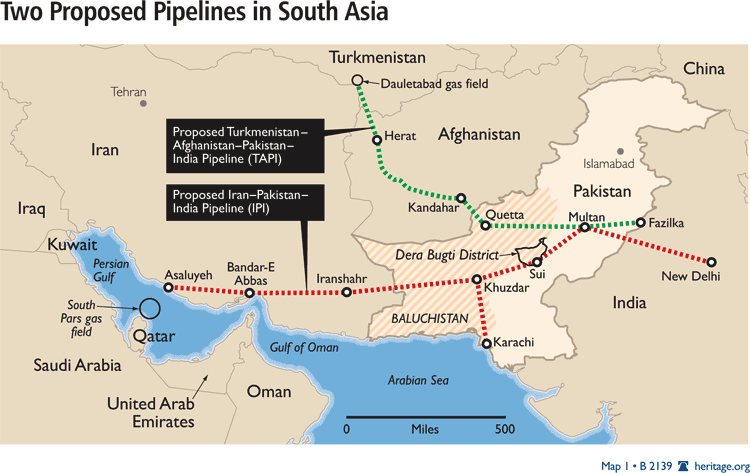 /