Shopping Cart
Your Cart is Empty
There was an error with PayPal
Click here to try again
Thank you for your business!
You should be receiving an order confirmation from Paypal shortly.
Exit Shopping Cart
MENA Development Partners LLC
Developing successful business relationships in the Middle East.
**NEW - Collaborative research project on fracking.**
Doing Business in the Middle East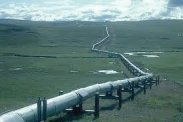 Jonathan Marcus BBC Diplomatic Correspondent wrote "The pipeline decision is bound to provide an additional irritant in relations between Washington and Islamabad. The US has consistently warned that the pipeline - if built - could potentially lead to US sanctions against Pakistan as part of Washington's efforts to contain Iran's nuclear programme."
I don't think there is a more tumultuous relationship than that of the US & Pakistan. While it is often said that "we are friends and respect each others' countries", I doubt that most people, whether US or Pakistani would believe for a moment that this is true. Let's see, Bin Laden was hiding there for who knows how long, the US constantly attacks them with drones. US feels they should be thankful for all the aid we send them but little of it is actually seen. (Many also feel this aid is leading to more corruption within Pakistan).
Now there is additional discussions and development around the gas pipeline that the US is so adamantly against. This will undoubtedly hurt the already fragile relationship between the two countries and sanctions against Pakistan will be detrimental to any hopes of peach between the two nations.
With elections coming up in Pakistan, the US should be watching very closely for any breakdown in Pakistan's democratic process. This in addition to imposing sanctions would set back prospects for stability years to come. Have we not learned from the existing wars and the political unrest in the region that the US cannot "fix" what is happening internally in these countries. Does the US really need to be involved in Pakistan's decision to build the gas pipeline with Iran? How will it benefit us as a country and us as US citizens? In my opinion, it will do nothing but continued harm. I never believe it is always the problem of "someone else", but come-on, enough is enough. Let's show this generation of kids who have grown-up with nothing but war that  there can indeed be peace and the world is a great and amazing place and that countries are here to HELP each other, not to "teach them a lesson".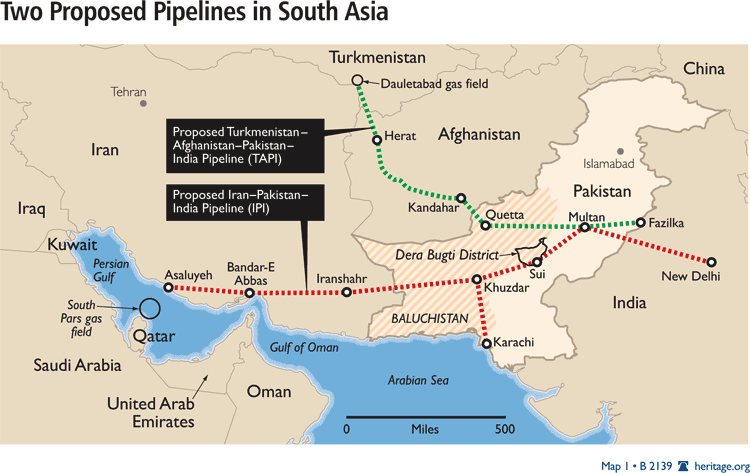 /